Leaderform
LEADERFORM CERTIFIES THE QUALITY OF ITS PRODUCTION PROCESSES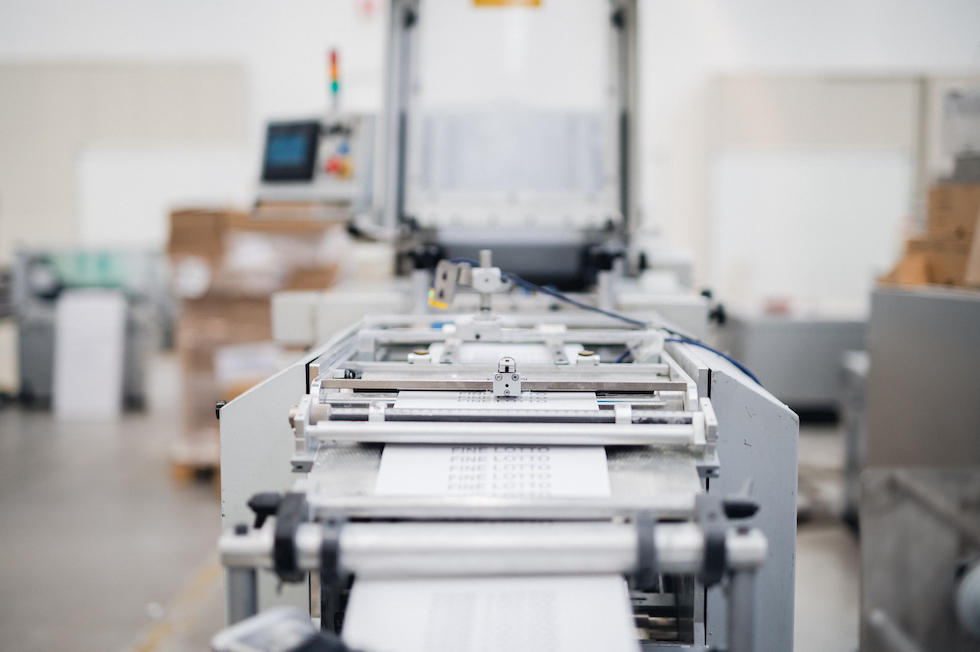 New certification for Leaderform
LEADERFORM CERTIFIES THE QUALITY OF ITS PRODUCTION PROCESSES 
At Leaderform s.p.a. our goal is continuing, constant improvement of our organisational and productive structure. To this regard, we are proud to announce we have achieved renewal of the prestigious UNI EN ISO 9001:2015 certification through to 2024! This is one of the best-known, most widely used standards in the world used for quality management systems, and for us, it represents a successful strategic choice to certify the high quality levels of our production processes to our clients. 
As well as this, we have also obtained renewal of our ISO/IEC 27001 certification: this is an international standard, promoted by ISO (International Organization for Standardization) and by IEC  (International Electrotechnical Commission), for the management of information security.
For us, ISO 27001 certification has a priceless value because it guarantees our clients receive impeccable processing and management of sensitive data used in Document Composition processes.