Leaderform
LEADERFORM CHOOSES AND CERTIFIES SUSTAINABILITY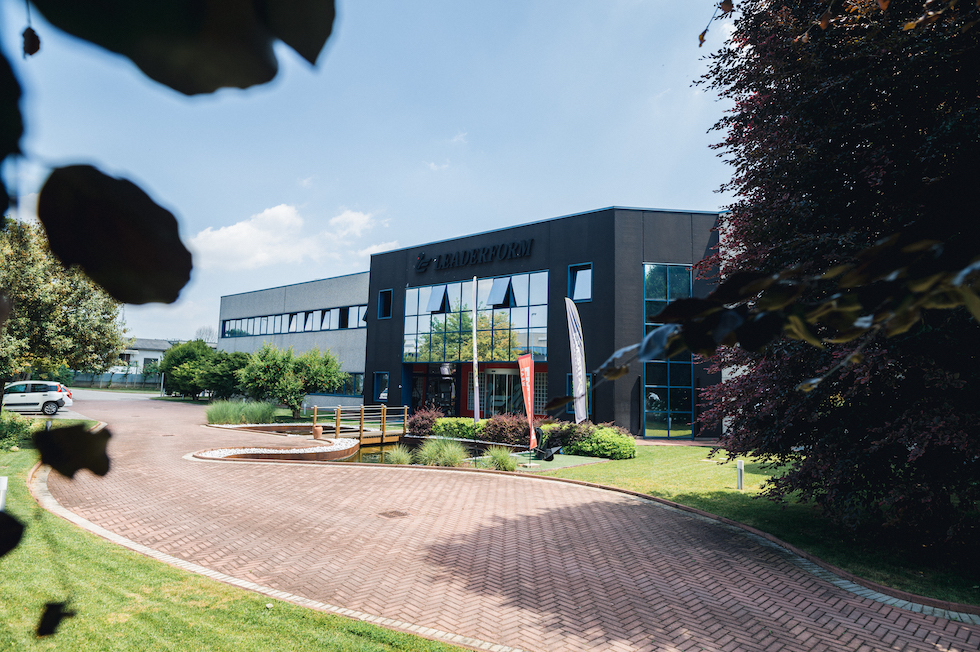 Respect for the environment is a constant commitment
LEADERFORM CHOOSES AND CERTIFIES SUSTAINABILITY
Leaderform S.p.a. is always attentive to safeguarding the environment, both in production processes and in the use of material.
This is why we recently renewed our FSC® certification, which certifies products that set conditions able to guarantee responsible use of wood and its derivatives, with the obligation of keeping a chain of custody for traceability, for responsible management of the world's forests. 
This is a commitment we feel to be very important in respecting our environment and being at the forefront in choosing renewable and sustainable technologies.