Leaderform Group
THE LEADER ACADEMY IS HERE. A TRAINING SCHOOL FOR YOUNG GRADUATES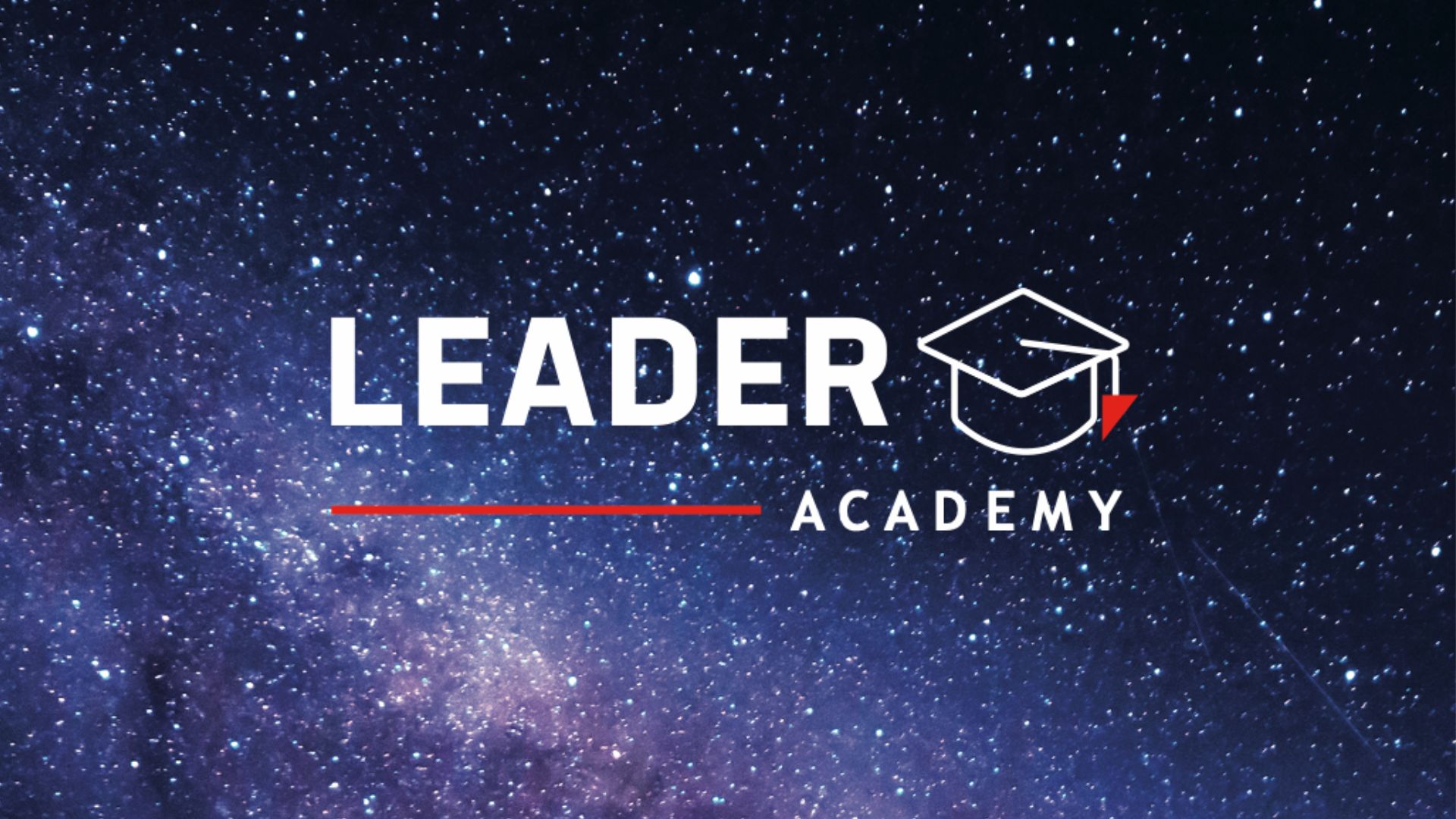 Leaderform Group offers a training course with the aim of providing employment contracts.
Leader Academy
Leaderform Group looks to the young and it does so with an innovative training course for new graduates in graphic design or IT fields.
We have decided to set up a scouting academy, dedicated to young people in our area, adding employment prospects in our company to the training programme. In partnership with Mentor&Faber, a leading recruitment company, and Gamma Servizi, a company with decades of expertise in capturing and managing public funding as well as in the design and management of complex training projects, we have created a full programme of professional growth with lessons taught by in-house staff and professional trainers. Our aim is to train young people and to offer them the opportunity not only to learn but also to find new employment.
Leader Academy is a free project for graduates of technical and computer high schools as well as new university graduates with a Bachelor's degree in IT and packaging design. Two learning paths, one lasting 160 hours and the other 120, will be dedicated to the subjects of R&D with a Visual profile and to IT and technical aspects on the computing side.
To apply, visit the website www.mentorfaber.it<http://www.mentorfaber.it> and complete the form. Applications are accepted throughout the summer. The selection process will be held in September and 14 people will be selected from the candidates to follow specialist training lasting for approximately one month.
At the end of the course, in November, the top students will be hired to continue their career path in the Leaderform Group, for ongoing training alongside a mentor.
For information:
verona@mentorfaber.it